In aid of Hallowe'en this weekend, the prompt this time around is "Scary Stuff". Obviously this can be interpreted in a few different ways, but I feel like its time to be a bit light-hearted.
And … if you have one, please press your Tenuous Link Klaxon now …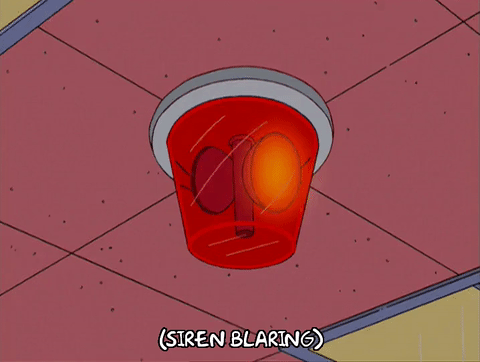 One of the key costumes for Hallowe'en (other than Sexy Witch or Sexy Cat or Sexy Zombie or Sexy Cheerleader or Sexy Accountant) is the staple of horror films, books, cartoons and All Hallows in general: the vampire.
Much can be said about the vampire myth in Western culture, but you would be hard pressed to ignore Bram Stoker's Dracula as the main driving force of countless tropes that infest vampire-lore today (although daylight sparkly skin is a fresh level of, er, hell). Stoker based* his eponymous character on Vlad Dracula III, aka Vlad Drăculea, aka Vlad Ţepeş', aka Vlad the Impaler (not to be confused with his half-brother, Vlad the Monk)
(*I feel duty-bound to add that this may be apocryphal as none of Stoker's original notes contain mention of Vlad and the name Dracula only appears in the final draft.)
But I digress. Climbing Vlad's tree, we reach his great-grandfather, Radu Bassraba who died in about 1383. Radu had a sister, Elisabeth, who married Duke Wladislaus von Oppeln (Opole being today a city in southern Poland but was once the capital city of Silesia and a province in its own right).
A generation further back, Wladislaus' mother was Elisabeth von Schweidnitz, the daughter of Bernhard (II) von Schweidnitz, Duke of Jawor-Lwówek-Świdnica-Ziębice, and his wife Kunigunde, a member of the Polish House of Piast.
Bernhard's parents – Bolko and Beatrice – were my 20 x great-grandparents, and Kunigunde's parents – Wladyslaw and Jadwiga – were my 19 x great-grandparents.
So what does that make Dracula in terms of my family connection? You remember that klaxon? Ring it now. The grand nephew of the wife of my 2nd cousin 19 x removed.
Oh yeah. (And I did say it was tenuous …)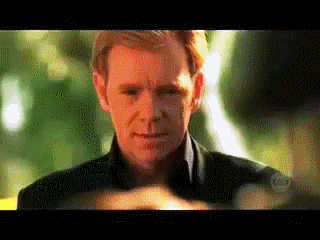 And remember, folks … Denn die Todten reiten Schnell …
(For more supernatural links in my family, check out the connection to the Salem Witch trials.)